The Essence of the "No Makeup" Look
The "No Makeup" look isn't about hiding imperfections; it's about celebrating your unique beauty. It's about feeling confident and comfortable in your own skin, and achieving a complexion that's luminous and fresh. The key is to prioritize skincare that heals and nourishes, ensuring your skin looks its best with or without makeup.
The Skin Resource.MD Approach: Healing from Within
Skin Resource.MD understands that real beauty starts beneath the surface. Their range of skincare products is meticulously crafted to address underlying skin concerns and provide the foundation for a natural, radiant appearance. Let's explore these products and understand how they contribute to your "No Makeup" look:
Pore Purifying Astringent (Acne/Adult Acne)
This remarkable product is designed to tackle acne at its root, preventing blemishes and stopping oily skin acne. By maintaining a clear, blemish-free canvas, you're one step closer to achieving the no makeup look. Healthy, clear skin provides the perfect base for a natural glow.
BENEFITS:
Pore-purifying essential oils balance pore ecology
Helps visibly clear imperfections without drying skin
AHA
BHA blend minimize pores
Counteracts visible signs of redness
Eye Perfection Therapy (Anti-Aging Treatment
The eyes are often the focal point of your face, and Skin Resource.MD's Eye Perfection Therapy works wonders to reduce the appearance of wrinkles and fine lines around the eyes. With brighter, more youthful eyes, you'll find yourself reaching for concealer less often, if at all.
BENEFITS:
Improves sagging contours around eyes
Firms above and below eyes
Leaves skin feeling soft, moist and hydrated
Oil free, fragrance free, paraben free
Total Antioxidant - Vitamin C Facial Serum (Anti-Aging Treatment
This firming anti-aging serum is a game-changer. It repairs visible signs of aging while boosting your skin's defenses against environmental stressors. The result? A more youthful, radiant complexion that's makeup-optional.
BENEFITS:
Protects skin against age-accelerating free radicals damage
Helps boost the production of collagen to restore skin tone and texture
Helps reduce the appearance of dark spots and hyper-pigmentation
Helps reduces the appearance of fine lines and wrinkles
Lightweight, silky formula is great for all skin types, including oily skin
Hyaluronic Facial Solar Protector - Tinted Moisturizing Sunscreen - SPF44 (Sunscreen
Sunscreen is a non-negotiable part of any skincare routine. Skin Resource.MD's tinted moisturizing sunscreen with SPF44 not only protects your skin from harmful UV rays but also provides a subtle tint, creating a flawless base for the no makeup look.
BENEFITS:
100% physical sunscreen features a moisturizing base and sheer, universal tint
Light enough to wear alone or under makeup
Water resistant sunscreen (40 minutes)
Leaves the skin hydrated and with a "dewy" glow
Reef Safe
The Journey to Radiant, Makeup-Optional Skin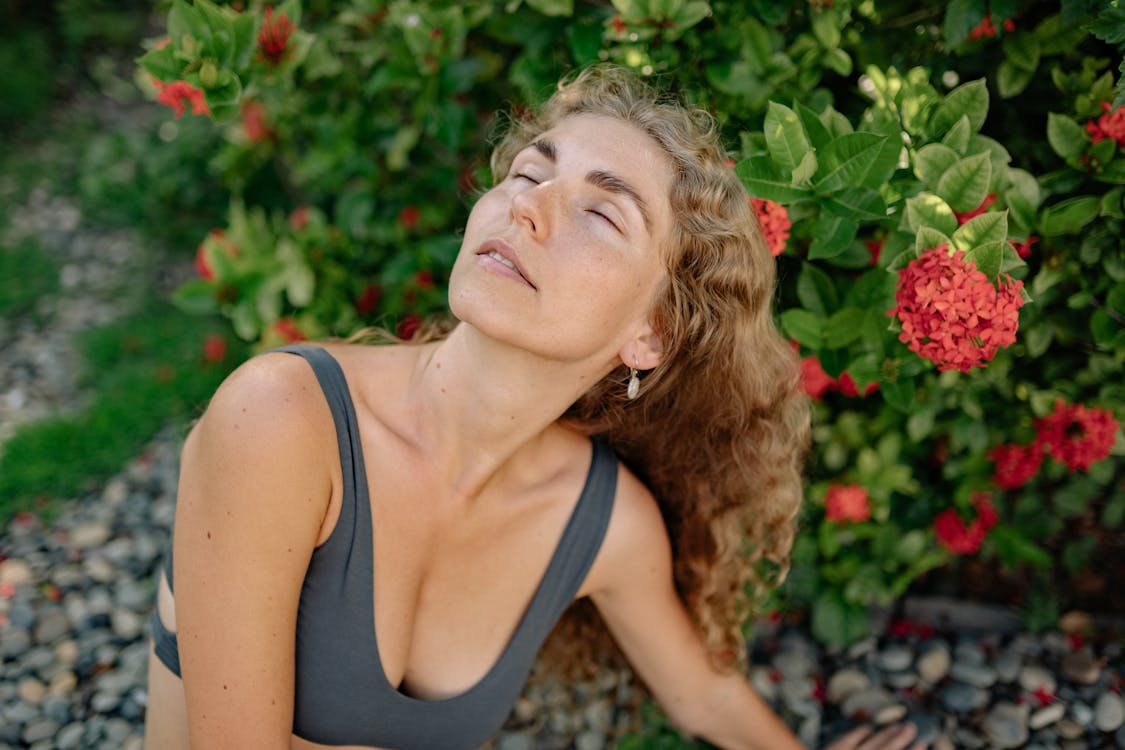 Achieving the "No Makeup" look is all about investing in your skin's health. With Skin Resource.MD products, you have the tools to nourish and heal your skin from within, ensuring your natural beauty shines through. Ready to start your journey? Visit the Skin Resource.MD website to explore their full range of products and begin your transformation towards long-term, makeup-optional radiance.
Remember, the "No Makeup" look is about celebrating your authentic self. With Skin Resource.MD as your skincare partner, you're on your way to embracing your natural beauty with confidence and grace. Here's to a radiant you, every day!
Disclaimer: Always perform a patch test before using any new skincare product. Consult with a dermatologist or skin care professional for personalized advice.